Deliciosas sopas de vegetales para el clima frío
Una deliciosa sopa caliente puede alegrar el día más oscuro. Conoce estas recetas de sopas de vegetales que, además de ser ricas y reconfortantes, son económicas y muy nutritivas.
Sopa Azteca de Rock and Vegan


Compilación de sopas de otoño de The Vegan Booty


Sopa miso con tofu y col rizada de Danza de Fogones

Sopa de papa de Cocina Vegan Fácil


Sopa crema de vegetales de AleBanana


Sopas para el frío de Vida Vegana


Estos ricos platillos son parte de una alimentación compasiva ¿Quieres aprender más y conocer más recetas? Descarga gratis la Guía vegetariana para principiantes y conoce nuestra recomendación de platillos.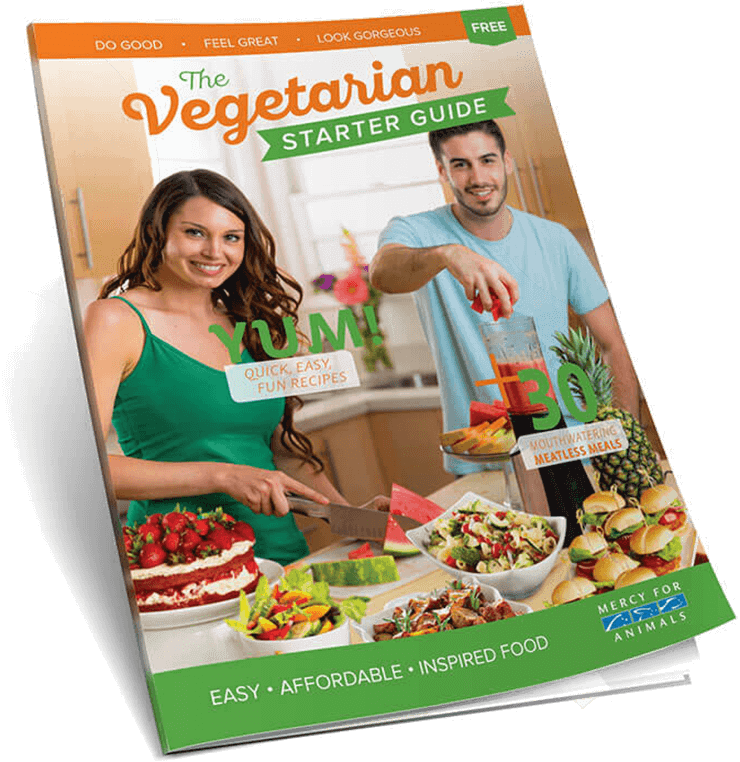 Obtén tu Guía vegetariana para principiantes
Al ingresar tus datos, recibirás información, consejos ¡y mucho más!