Postres para tener un dulce San Valentín
Se acerca la fecha de festejar a los enamorados y la amistad. Sin entrar en controversia, el Día del Amor y la Amistad trae consigo una buena oportunidad para celebrar a las personas importantes en nuestra vida, y en realidad, no hay necesidad de gastar grandes cantidades de dinero para hacerlo, cocinar algo con cariño y empeño para alguien especial siempre será una gran manera de demostrar afecto. Checa esta lista de postres deliciosos, románticos y especiales, excelentes para obsequiar a tus seres queridos. ¡Sin duda alegrarás su día!
Banana split
vegano de Danza de Fogones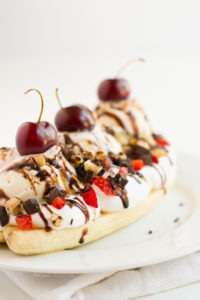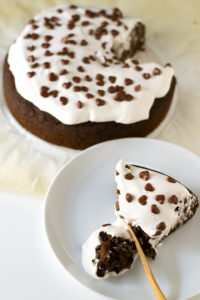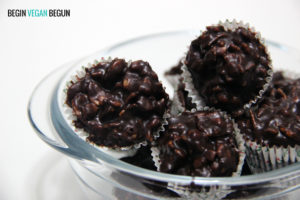 Brownies
súper chocolatosos de The Vegan Booty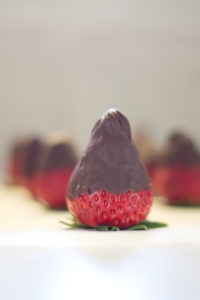 Postres sin horno para San Valentín de No te comas a tu perro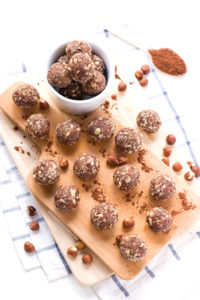 Sandwich de helado de Rock and Vegan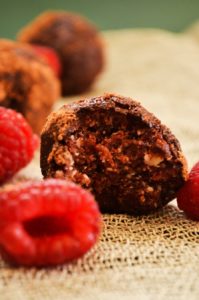 Trufas de oreo y queso crema de No te comas a tu perro
Galletas de chocolate con chispas de Rock and Vegan
¿Quieres más recetas? Descubre una gran variedad de deliciosos pasteles veganos y mira estas recetas para amantes del chocolate. También regístrate para descargar gratis la Guía vegetariana para principiantes en donde encontrarás más consejos útiles.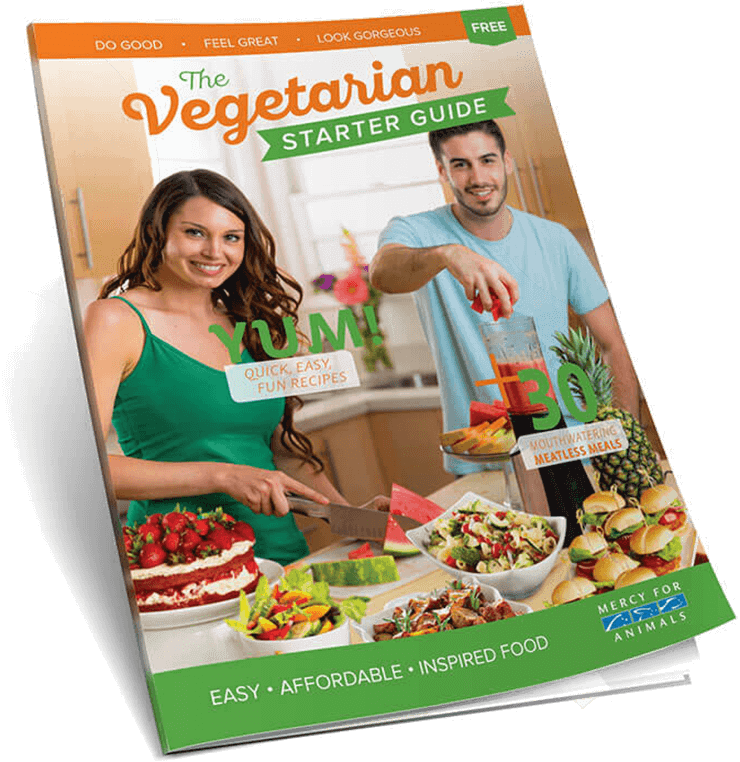 Obtén tu Guía vegetariana para principiantes
Al ingresar tus datos, recibirás información, consejos ¡y mucho más!