The Game Changers, el documental que los deportistas tienen que ver
El documental The Game Changers, producido por el ganador del Oscar, James Cameron y dirigido por Louie Psihoyos (director de The Cove) presenta poderosas imágenes y testimonios que demuestran que es posible ser un atleta de alto rendimiento, fuerte y saludable al seguir una alimentación a base de plantas.
Entre los atletas que participan en esta cinta están Patrick Baboumian, quien posee el el título de "el hombre más fuerte del mundo", la medallista olímpica Dotsie Bausch, la campeona de surf Tia Blanco y Scott Jurek, uno de los mejores corredores de todos los tiempos. Todos ellos son la prueba viviente de que es posible alcanzar los más altos niveles de rendimiento físico sin necesidad de consumir productos derivados de la explotación animal.
El documental también contiene testimonios de soldados, nutricionistas e íconos culturales y cuenta con el respaldo de médicos y científicos que confirman los beneficios de una alimentación a base de plantas. Sin duda, este filme marcará una tendencia en las nuevas generaciones, quienes no solo se preocupan por su salud, también por el planeta y los animales.
¿Quieres consejos para llevar una vida saludable como la de estos atletas? Descarga gratis la Guía vegetariana para principiantes.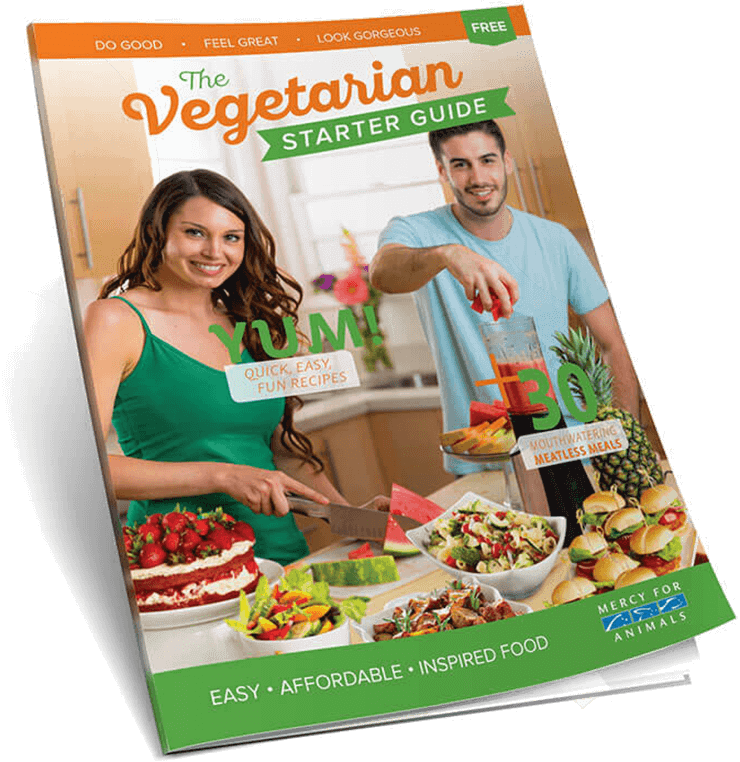 Obtén tu Guía vegetariana para principiantes
Al ingresar tus datos, recibirás información, consejos ¡y mucho más!