El 2019 será el año del veganismo en Latinoamérica y el resto del mundo
De acuerdo con el artículo The World in 2019, del reconocido periódico The Economist, el veganismo será acogido de manera masiva este año. La adopción de este estilo de vida ha incrementado considerablemente, especialmente entre los millennials, la generación más numerosa del mundo, de la cual se estima que el 12% evita los productos derivados de la explotación animal.
En cuanto a Latinoamérica, la población de Paraguay registra altos índices de consumo de carne, pero ahora el número de personas oriundas de ese país interesadas en adoptar una alimentación a base de plantas también está aumentando. Desde hace cuatro años se realiza una Feria Vegana de forma mensual en la que productores y activistas se reúnen para ofrecer deliciosa comida vegana y actividades informativas. En otras ciudades latinoamericanas como Buenos Aires y Bogotá también se llevan a cabo destacados eventos para promover el veganismo.
Te invitamos a conocer las ciudades en Latinoamérica que son más amigables con el estilo de vida vegano. Y recuerda, no importa en qué país te encuentres, nuestro equipo de especialistas en nutrición siempre está listo para ayudarte a resolver todas tus dudas sobre una alimentación compasiva.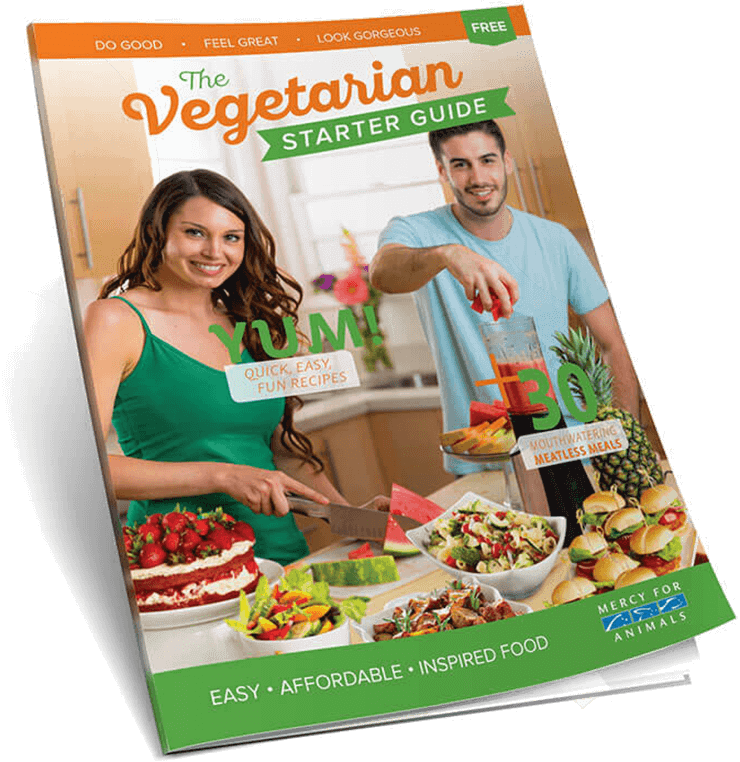 Obtén tu Guía vegetariana para principiantes
Al ingresar tus datos, recibirás información, consejos ¡y mucho más!