Platillos veganos que te sacarán de apuros
A todos nos ha pasado, quieres comer algo delicioso y nutritivo pero no quieres pasar horas en la cocina. En vez de comprar comida chatarra, opta por preparar una de estas recetas que solo requieren cocer y mezclar alimentos en un tazón. Suena simple, ¿no? Y espera a ver las recetas, ¡es más delicioso de lo que parece! Conoce esta recomendación de bowls veganos.
3 bowls fáciles y altos en proteína de The Vegan Booty
Smoothie bowl para desayunar de Comer Vegano
Bowls veganos altos en proteína de Diana Vegana
Sushi bowls veganos de The Vegan Booty
3 veggie bowls de The Raw Boy
Comidas veganas fáciles y rápidas de Vida Vegana
¿Quieres más recetas? Aprende a preparar más platillos para cuando no tengas ganas de cocinar. Y si vas a salir a comer, lee esta guía infalible para ordenar comida vegana en cualquier restaurante. No olvides registrarte para descargar gratis la Guía vegetariana para principiantes, en la que encontrarás deliciosos platillos y consejos sobre una alimentación a base de plantas.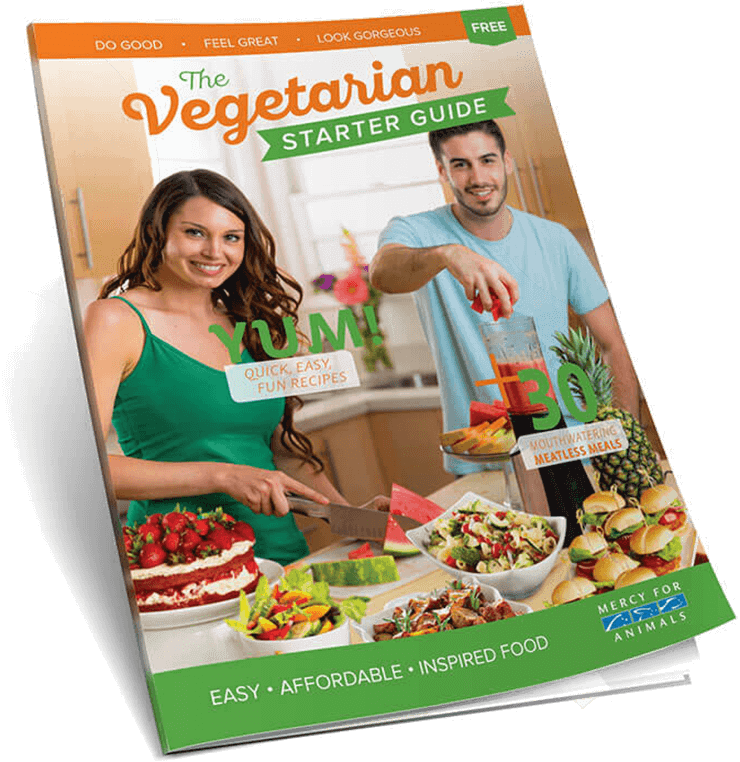 Obtén tu Guía vegetariana para principiantes
Al ingresar tus datos, recibirás información, consejos ¡y mucho más!